Representative Jill Billings Takes Action for Positive Change
Supporting our Local Economy
Jill understands the importance of a thriving local economy. A result of her work was seen when Governor Evers signed her Opportunity Zone Legislation which incentivizes local economic redevelopment. She supports working families with legislation establishing childcare cost tax credits and paid family medical leave while collaborating with local leaders to address child care deserts. She also co-authored the bipartisan Career Advancement Scholarship Program Legislation aimed at assisting those looking to finish secondary education.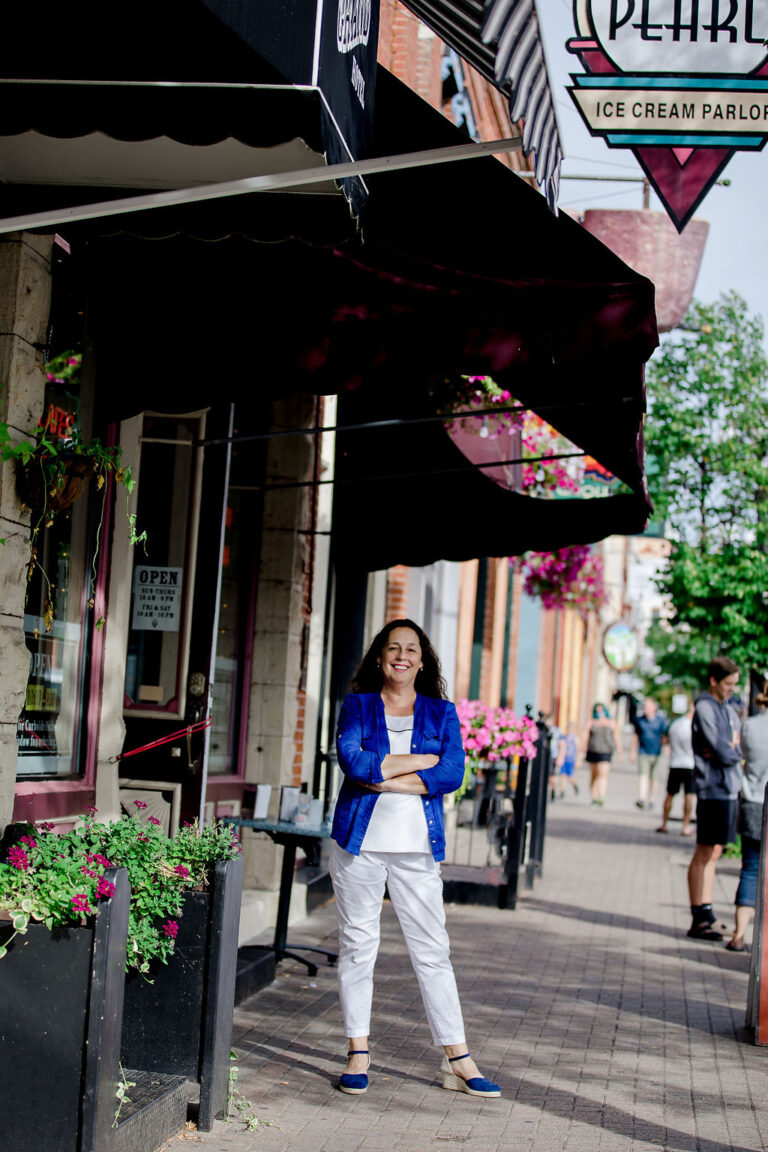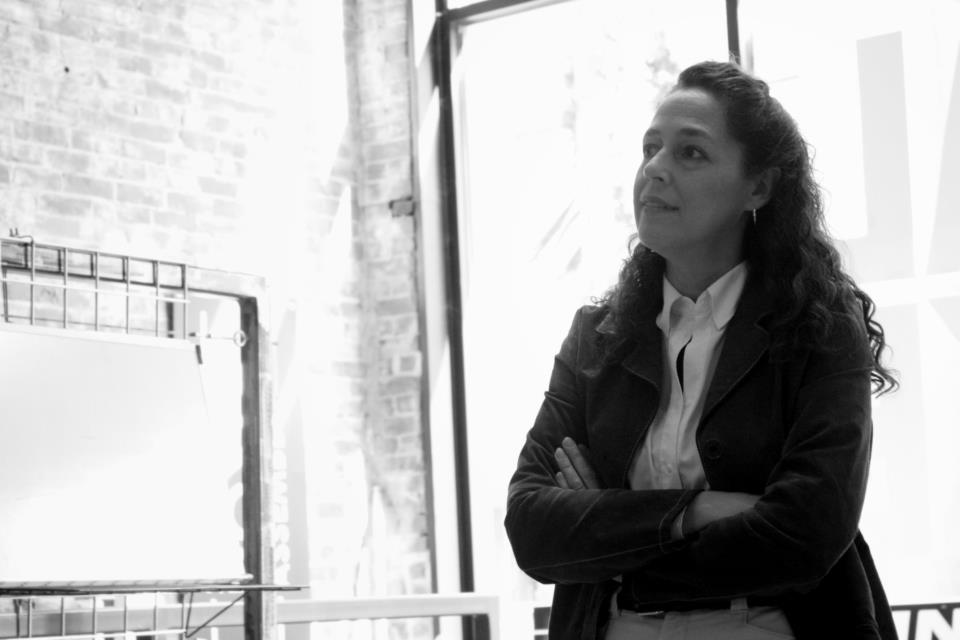 Creating a Healthier Wisconsin
Jill started out on our local Board of Health in La Crosse County and has continued that work in Madison. In the capital Jill has advocated for the health of Wisconsinites. She has authored legislation to cap the rising costs of lifesaving medications. She has been a champion of brining federal health care funding back to Wisconsin through Medicaid expansion. Jill has also authored the Youth Vape Public Health Campaign legislation which provides funding to prevent and address youth nicotine addiction.
Protecting our Environment
From the rivers to the marshes and bluffs, the people of the 95th live in a beautiful environment that deserves our respect and protection. Jill grew up spending summers on the Mississippi and understands the importance of preserving the Driftless Area which is integral to our tourism industry and improves the quality of life for all of us. 
Jill has been a tireless advocate for protecting the health of our water. She is the author of the Water Pollution Notification Act requiring the DNR to alert counties of water quality violations. She also supported legislation that would replace lead laterals, regulate PFAS contamination, and 10 bi-partisan bills from the Water Quality Task Force. She co-sponsored the Forward on Climate legislative package which takes state action to recognize and address climate change.
Jill serves as a vocal member of the National Caucus of Environmental Legislators' Mississippi River Caucus as well as the Wisconsin's Mississippi River Parkway Commission. She has also received numerous accolades from the Wisconsin Conservation Votes during her years of service.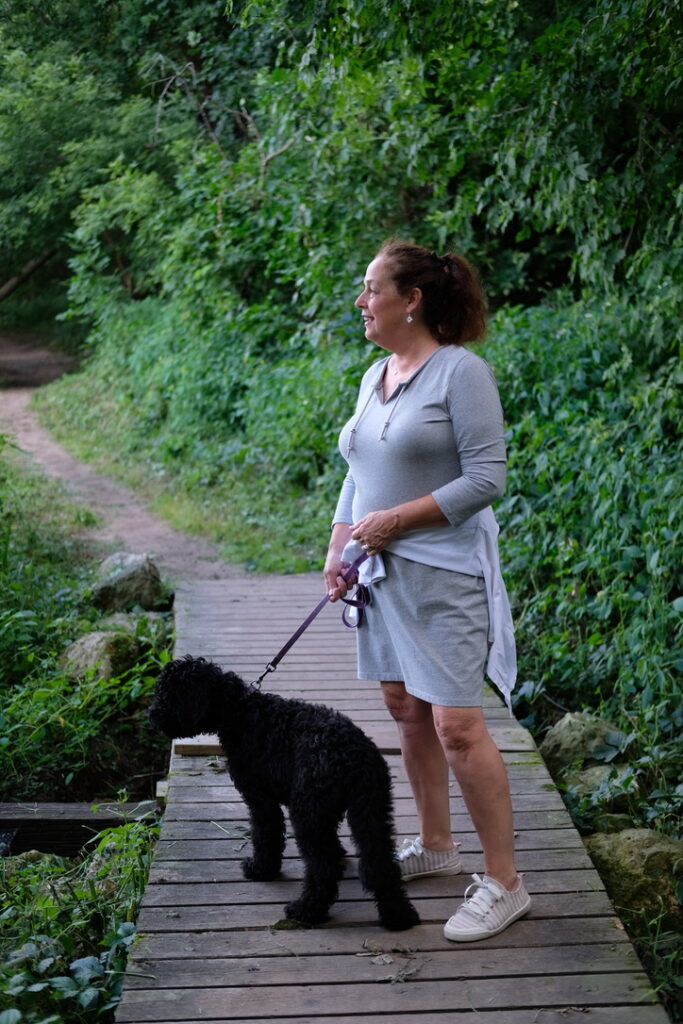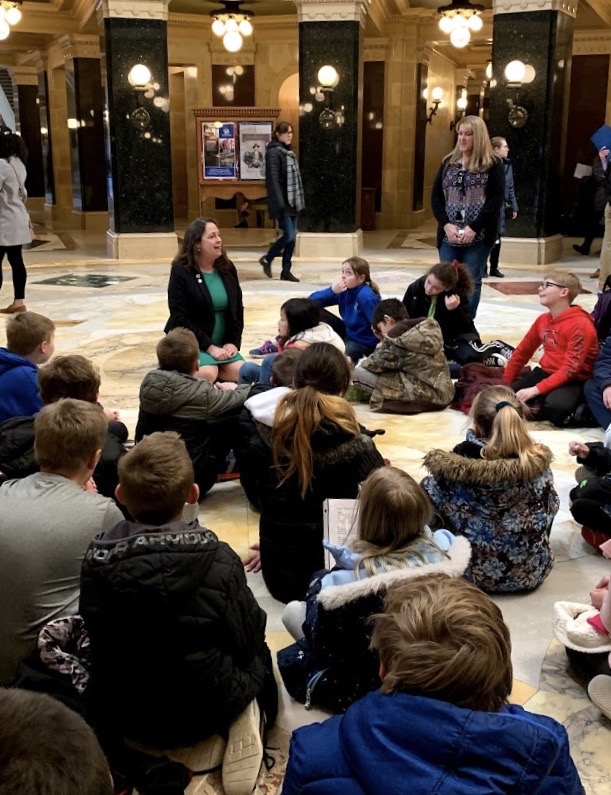 Investing in Our Future
Since her days on the La Crosse County Board Jill has been a champion for children and families. She has advocated for children's issues as a co-chair of the bipartisan Legislative Children's Caucus, the Committee on Children and Families, and the Child Abuse and Neglect Prevention Board. Jill has supported Governor Evers' initiative to fund K-12 public schools and special education. Her work also includes providing protection for victims of human trafficking in authoring the Safe Harbor For Trafficked Youth Act. Finally, Jill has worked with local organizations to create policies in Madison which address the challenges local families face with accessibility and affordability of early childcare.
Good Government
Jill believes voters should pick their elected leaders, elected officials should not get to pick their voters. To maintain our democracy it is imperative to combat gerrymandering though transparent non-partisan redistricting along with reforming campaign financing and fighting for voter protections.